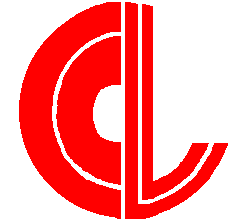 Leavenworth-Lansing Area Chamber of Commerce
518 Shawnee, P.O. Box 44, Leavenworth, Kansas 66048, (913) 682-4112, FAX: 682-8170, E-mail
Representing the Communities of Leavenworth, Lansing and Fort Leavenworth
Mission Statement
The Leavenworth-Lansing Area Chamber of Commerce is committed to creating and preserving the best possible environment in the Leavenworth-Lansing community and other such area of Leavenworth County, Kansas, as may desire to be included in the service area of this corporation.
We are dedicated to economic growth, job creation and retention, and to the development and improvement of a superior quality of life in an area in which health business competition, fair regulation, just taxation and responsible stewardship of public and private resources are paramount.
We will accomplish these goals by aggressively advocating the interests of business before influential policy makers, especially those in local, state and federal government, and by focusing on core issues identified by our members.
Organizational Chart


Revised: 09/01/05